Jolly Sontex
Regular price
Rs. 780.00
Sale price
Rs. 750.00
Unit price
per
Sale
Sold out
Jolly Fat-Go capsule is a unique ayurvedic formulation with natural herbs. it keeps the body fit & lean, corrects digestion & metabolism and helpful for weight management. Jolly Fat-Go capsule corrects the metabolism of the body . so that all the dhatus get proper nourishment . Make body over all healthy and disease free. Increases immunity , reduces cholesterol levels and provides energy to all the cells. This medicine is launched after exhaustive research by a team of experts after verification at every levels and is result oriented .
In ayurveda, this condition is called medoroga. Obesity is caused by excessive fat accumulation in the subcutaneous tissues of the body especially on the belly, buttocks, breasts and thighs. It leads to serious health hazard affecting the functions of vital organs like heart, liver and kidneys. It give way to silent killer like diabetes, hypertension , coronary artery disease , dyslipidemia , kidney failure , fatty liver which in turn lead to liver failure, brain stroke etc.
Ingredients
Indian Name

Latin Name
Qty
 Vilayati imli extract
 Garcinia cambodia
100 mg
 Green Tea extract
 Camellia sinsensis
65 mg
 Pineapple extract
 Ananas sativus
50 mg
 Dalchinni  extract
 Cinnamomum Cassia
15 mg
 Tulsi extract
 Ocimum sanctum
25 mg
 Guggul extract
 Commiphora mukul
35 mg
 Methi extract
 Trigonella foenum
20 mg
 Gul Banafsa extract
 viola odorata
25 mg
 Kokum extract
 Garcinia Purpurea
30 mg
 Nagarmotha Powder
 Cyperus rotundus
15 mg
 Triphla Powder

 Terminalia chebula

Terminalia belerica

Emblica Officinalis

1.1.1
 Kulthi Powder
 Dolichos biflorus
20 mg
 Gurmar Powder
 Gymnema sylvestre
15 mg
 Sonth Powder
 Zingiber officinale
20 mg
 Chitraka Powder
 Plumbago zeylanica
20 mg
 Excipients
 
Q.S
Each Capsule contains
Amla – its is antioxidant , supports liver , helps in proper digestion.
Gul banafsha – it strengthen body , reduces fatty accumulations from blood , and improves digestive fire.
Harrar – its is tonic for intestines, natural cleanser of body, detoxifies cells.
Baheda – it is tonic that aids in process if digestion , and supports liver also.
Chitrakmool – it helps in burning of fat naturally, improve digestive fire.
Kali ziri – it noramlises sugar in body, reduces fat content in body.
Saunth – excellent digestive tonic , make metabolism faster hence aid in fat reduction.
Anantmool – purifies blood remove all toxins of blood , increase the effect of medicine.
Punarnava – reduces water retention in the body, liver tonic , improves digestion.
Shilajeet – it has natural property of fat reduction, reduces water retention, reduces weight naturally.
Reason :
Intake of excessive calories
Complete lack of physical exercise
In rare cases, disturbances of thyroid or pituitary glands
Excessive and regular consumption of alcohol
Inappropriate dietary habits
Symptoms :
Abnormal girth and extra weight which hinders normal life activity.
Makes prone to many diseases as diabetes , hypertension , dyslipidemia etc.
Breathlessness, even on slightest exertion.
Development of asthmatic tendencies
Dosage : 2 Capsules twice in a day with lukewarm water before regularly for initial 12 week or as directed by the physician.
Maintenance Dose : One Capsules twice daily with lukewarm water before meal, as long as desired.
COURSE : 90 Days
RESULT : After 20 Days
Result may vary on different patients due to different body constitution, life style and different / stage of disease.
Share
View full details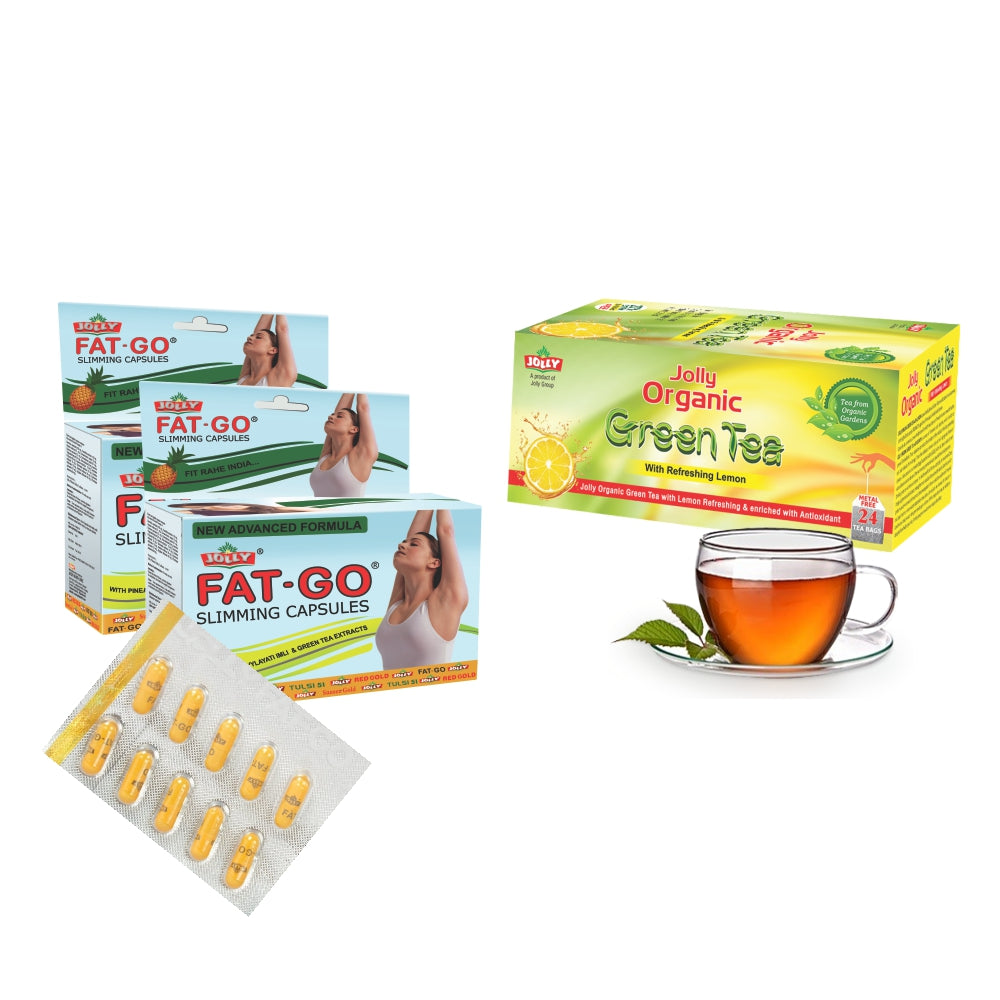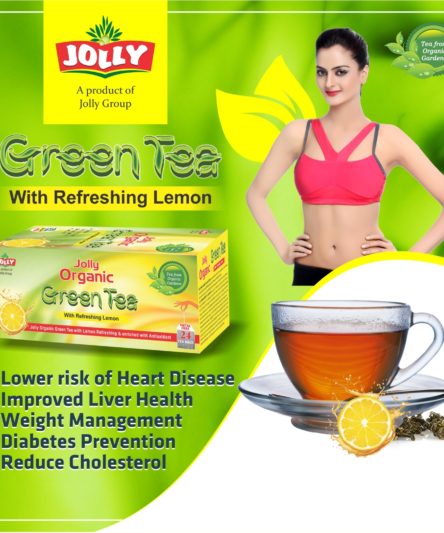 Free Shipping

Free Shipping On Every Order

Cash On Delivery Available

Pure vegan

Pure ayurvedic & herbal based multi vitamin .

No chemcials or acids used